Please Support fretjam & Learn More
Thank you for your interest in supporting fretjam!

I really appreciate the gesture, as it costs money and time to run and maintain this site, create videos and respond to emails. 99% of my content is free to access for everyone, and I would like to keep it that way. If you have the means, your support will help to keep the lessons coming and provide a valuable service to all whom it may benefit.
If you're interested in making a donation, you can do so in any of the following ways...
1)  The most cost effective way to donate is to purchase any of the resources I've hand picked on this page. When you purchase any of those resources through my link, I earn a commission (at no extra cost to you). So it's a win-win way to both effectively supplement your learning and support the free lessons here!
2)  If you're purchasing any music related gear (guitars, amps, pedals, strings, cables etc.), use any of the store links below to donate a percentage of the sale, at no extra cost to you...
For US Customers
Check out Musician's Friend's Stupid Deal of the Day for some amazing bargains!
For European Customers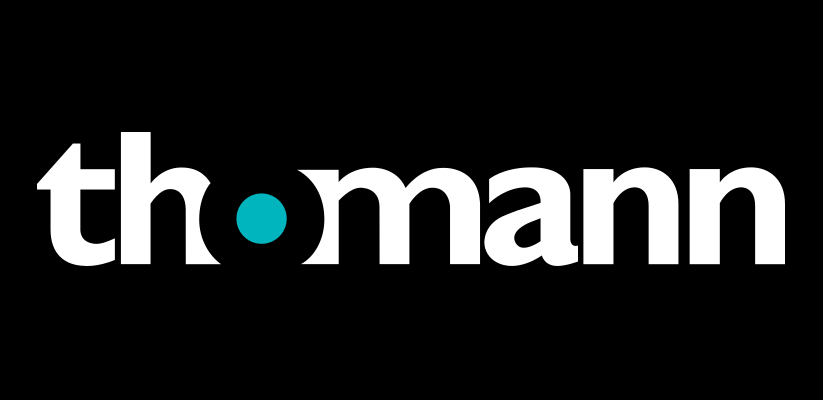 3) Alternatively, you can make a donation of your chosen amount through Paypal (you don't need an account). Either contact me here for my Paypal email or use the donate button below. This will take you to Paypal's secure payment page. If you don't have a Paypal account, you can make a donation using a credit or debit card. All payments are made in US dollars, but Paypal will handle any currency conversion.

Thanks again for your support!