Home
> Quick Skills
Free Guitar Tricks Videos - 5 Minute Skills
Short for time? Learn a new skill in just five minutes (or near enough!) using the videos below.
Learn how to bend as sweetly as B.B. King...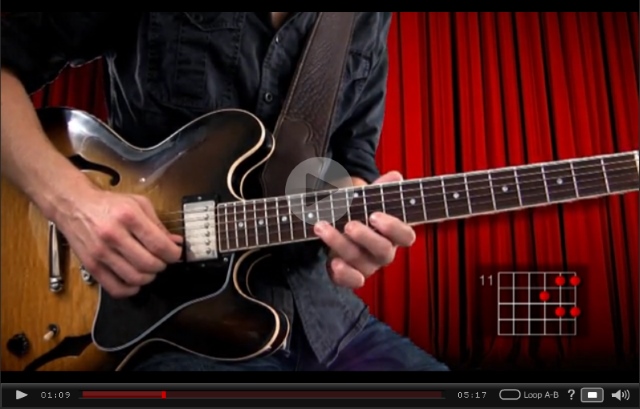 Make your notes sing by learning three different types of vibrato inspired by the greats...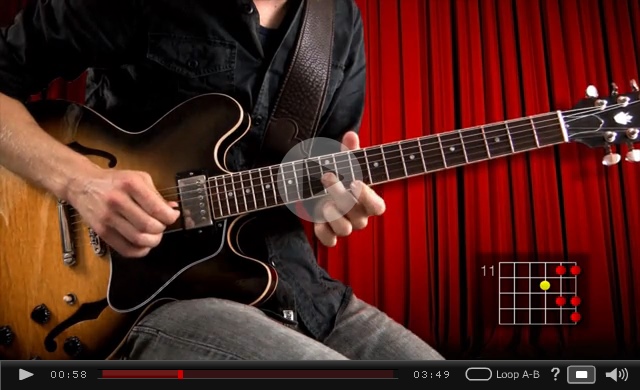 Learn how to move through the pentatonic scale in a more interesting way, known as "cascading"...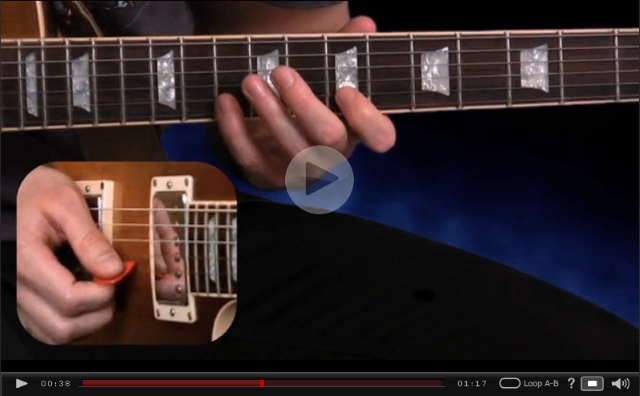 Multi-task your finger picking by learning how to co-ordinate moving bass and melody...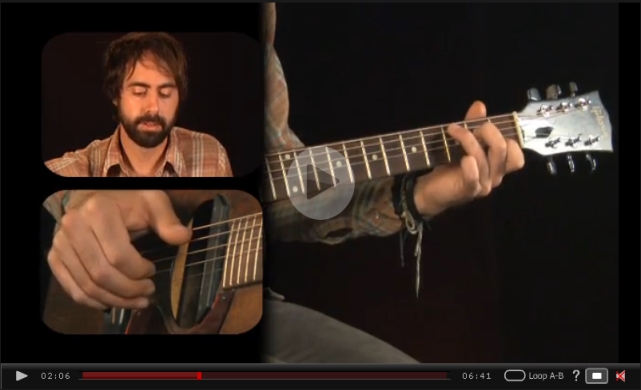 A unique way to add melody to your chord playing by adding pedal tones...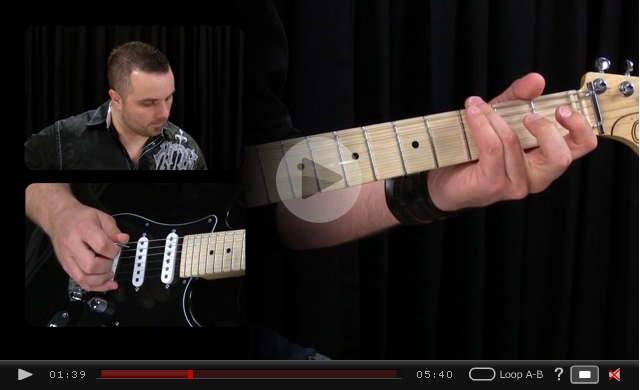 Learn how to switch seamlessly between strumming and single note picking...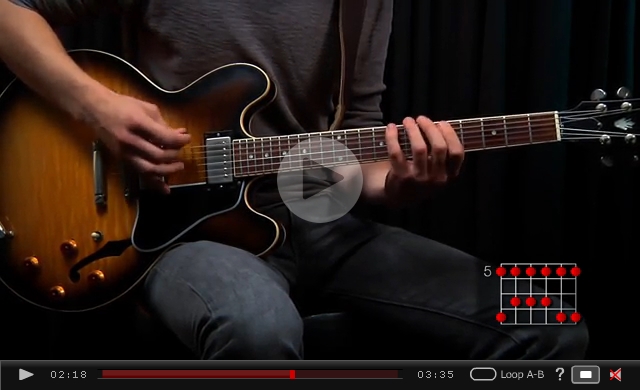 Take more control over your string bending by following these Hendrix inspired tips...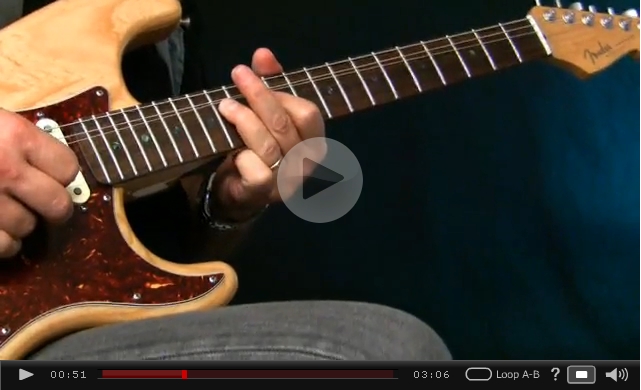 Learn how to add tones to those familiar "campfire chords" for a fresher sound...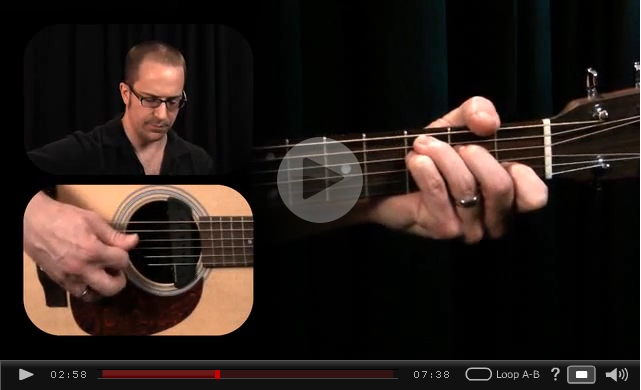 A great tip to help you learn any scale, arpeggio or lick faster...
A Chicago blues and Muddy Waters inspired lesson. Learn an essential lick that defined the style...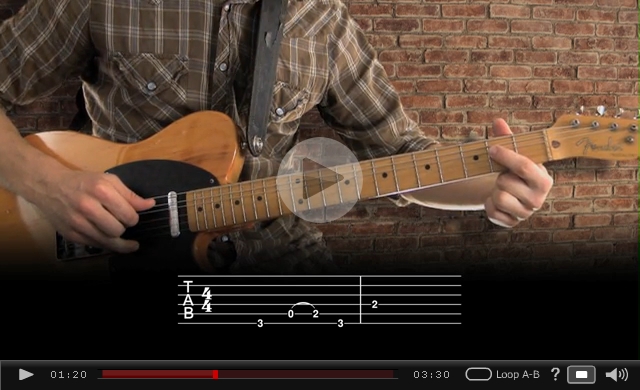 A run through some common tuning and intonation problems and how to overcome them for more accurate tuning...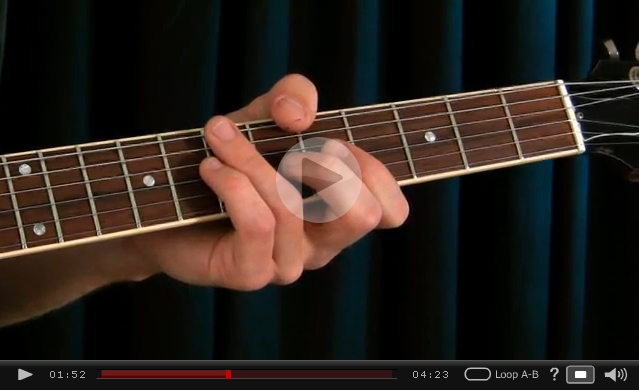 Thumb independence is an essential skill to master if you want to finger pick. This video shows you how to get alternate thumb bass down accurately.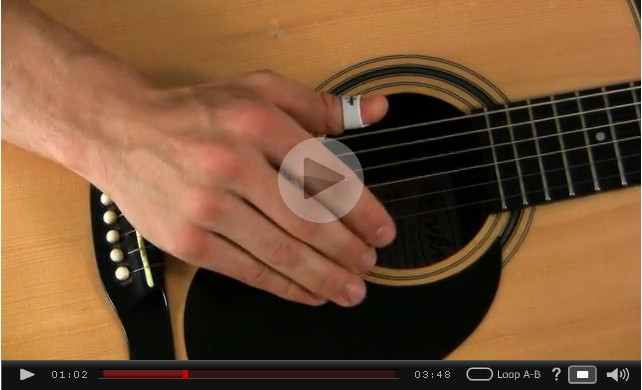 Now a leisurely trip back to the 80s, when arpeggiated riffs (and hair a lot bigger than the instructor's) were all the rage. If you're used to playing arpeggios as part of a solo, then this video will inspire a fresh approach...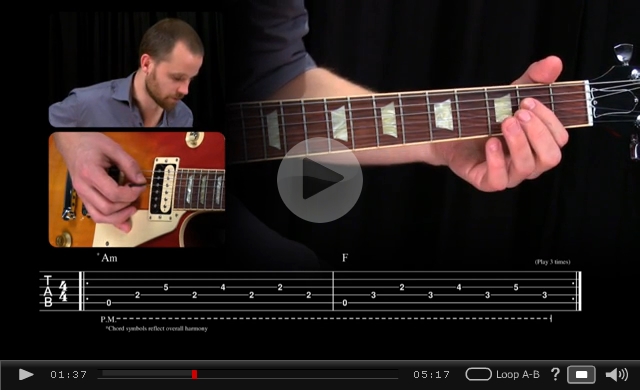 Ever wondered how some players manage to strum so fast? Find out how to develop speed and timing quickly...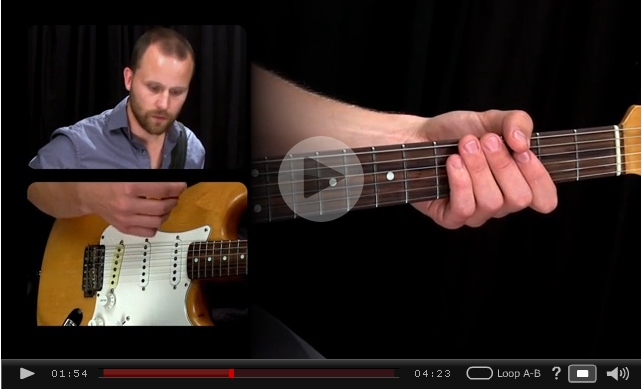 Here's a cunning lead speed building trick that uses only one string of your guitar...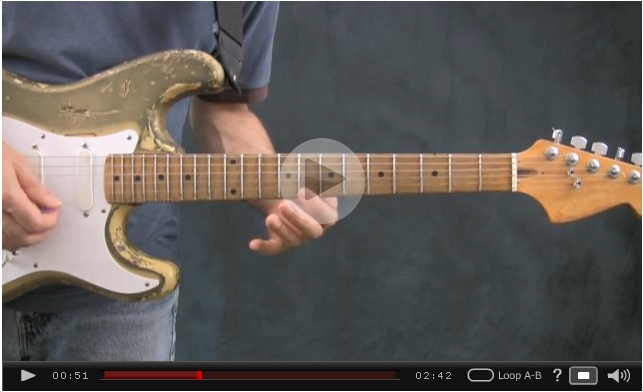 Finally, tapping with a twist. This is all about developing your "touch technique" giving you some sonic melodic capabilities...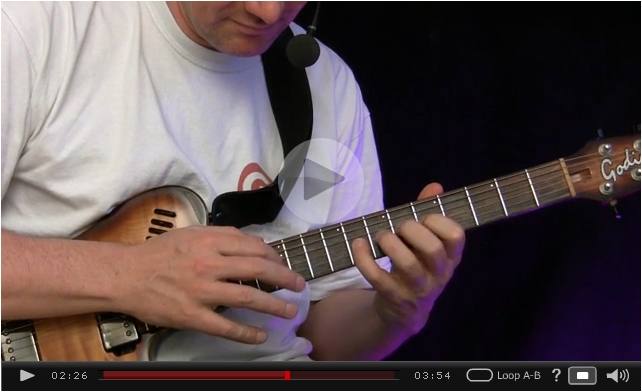 ^ Back to Top